WHEELING, W.Va. (September 28, 2016)- — The story of "Peter Pan" is more than 100 years old. Every child since its creation has been captivated by the Boy Who Wouldn't Grow Up and his exciting adventures in Neverland.
Young and old alike can once again capture that carefree, childhood wonder. Oglebay Institute's Youth Ballet Company stages an adaptation of the classic "Peter Pan" ballet that is as colorful and enchanting as the story itself.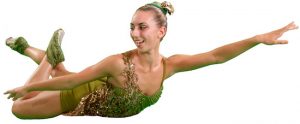 Perfect for the whole family, the ballet will be performed five times at Oglebay Institute's Towngate Theater. Show times are 7pm October 15 and 3pm & 7pm October 16 and 23.
The performances are part of Oglebay Institute's Children's Theater Season, which brings classic stories from the page to the stage through theater and dance.
"Our ballet performances feature well-loved stories that children can relate to.  Kids not only get excited about seeing characters they love, but also see stories presented in new and interesting ways," said Oglebay Institute director of dance Cheryl Pompeo.
In addition to the show, children can also enjoy a Pirate Picnic with the cast at 12:30pm before each 3pm performance.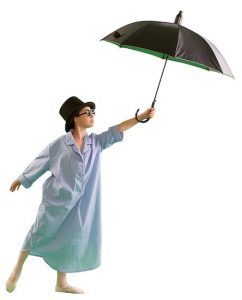 The widely popular story of Peter Pan has been represented by many art forms including movies, cartoons, television, ballet, musical theater and fine art.
"Almost everyone has read the story or watched the film," Pompeo said, "but many have never seen the ballet, which is an absolutely incredible experience. I know the public will enjoy this performance. It is a great way for families to spend quality time together enjoying the arts."
Inspired by creative play with the five sons of his friends, author and dramatist James M. Barrie penned "Peter Pan" in 1902 as a short story, contained within a novel titled "The Little White Bird."  Barrie intended for his story to inspire the wonderment of childhood in all of us. In 1904 Barrie wrote the story as a play, which was a huge success in both England and the United States.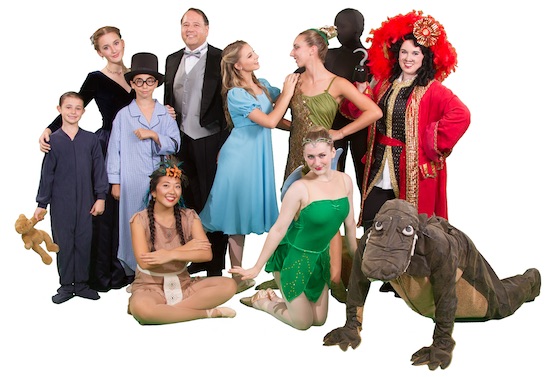 Sponsored by Cassidy, Cogan, Shapell & Voegelin, L.C., "Peter Pan" is the first performance planned by the student dance company for 2016-2017. Oglebay Institute Youth Ballet Company will also present other dance shows this season, including "The Nutcracker" to be performed during the holidays at both the Mansion Museum and Towngate Theatre.
To purchase tickets for "Peter Pan" and for the Pirate Picnic, visit OIonline.com or call the Stifel Fine Arts Center at 304-242-7700.
Towngate Theatre is located at 2118 Market St. in Wheeling. Some tickets may be available at the door.