Crosscurrents Showcases Regional Artistic Talent
A staple of Oglebay Institute's art exhibition season, Crosscurrents is now open at OI's Stifel Fine Arts Center. For more than 30 years, this annual exhibition has attracted some of the finest artwork from the tri-state region. The multi-media exhibition features 65 pieces from dozens of artists.
Each year artists, who reside within an 80-mile radius of Wheeling or throughout the state of West Virginia, submit hundreds of works and vie for a chance to exhibit in this show. A guest juror chooses the works for the exhibit and winning artists receive cash prizes.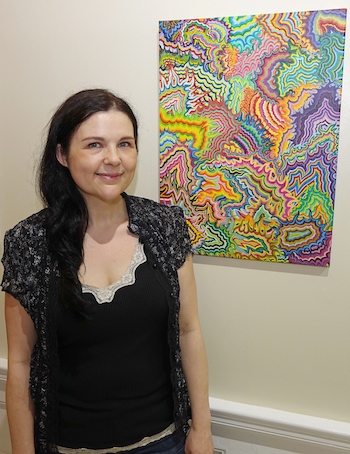 Winning Artists
Winners for Crosscurrents 2018 are: Thomas Wharton of Wheeling, Best of Show, for his painting "Adam;" Leslie Drake of Morgantown, 2nd Place, for her painting "Geodes" and Jonathan Walsh of St. Vienna, WV, 3rd Place for his sculpture "Bleeding Appalachia."

Robert Villamagna of Wheeling received an honorable mention for his mixed media piece "Space Girl." Rachel Grace Goodman of St. Clairsville also received an honorable mention for her drawing "Palm Crazy."
Oglebay Institute director of exhibitions Michael McKowen curated the exhibit and Alison Helm, director of the School of Art and Design in the College of Creative Arts at West Virginia University, served as juror.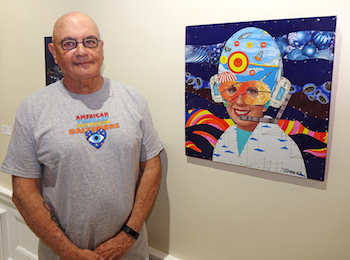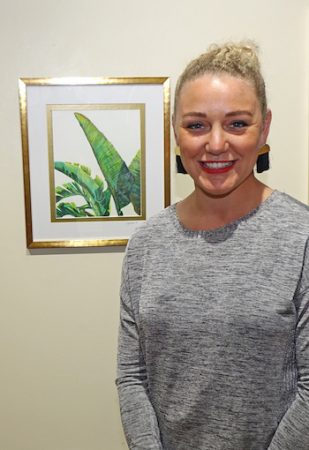 About the Juror
An award-winning artist, Helm has exhibited her work extensively at many galleries, museums and sculpture parks throughout the United States, Japan, Taiwan and Mexico. She has completed numerous sculpture commissions including "Splendor of the Seas" for the deck of one of the largest cruise ships in the world owned by Caribbean Cruise Lines, two commissions for the Clarksburg Veterans Memorial Hospital and a commission for the Civic Center in Charleston, WV. Her work is represented in numerous private and public collections.
Helm said it was an honor to serve as juror and shows like Crosscurrents "serve regional artists by exposing them to a broader public, as well as encouraging private and public patronage. This is a crucial element in the Stifel Fine Art Center's mission."
When making her final selections, Helm based her decisions on her perception of an artist's ability to successfully communicate ideas, materials and meaning in to a cohesive statement. "I looked at how well the artist was able to communicate their personal vision regardless of materials used. I review everything with an open mind but I like to be surprised by fresh new ideas. These creative works reflect todays multiple aesthetic and cross section of contemporary trends. The artist plays a significant role in defining our culture and is a reflection of it," she said.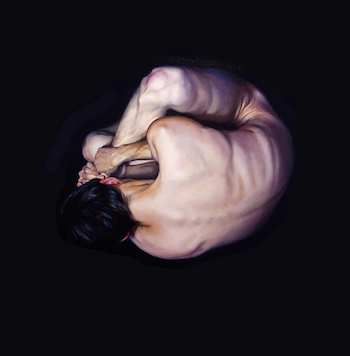 Go & See
You can view Crosscurrents 2018, which is sponsored by United Bank, from 9 a.m. to 5 p.m. Monday –Friday and 10 a.m. to 4 p.m. Saturdays through August 18. Evening hours are dependent on classes and special events. Admission is free. Please call 304-242-7700 for more information. Many of the works on display can be purchased.
About the Stifel Fine Arts Center
Part of the nonprofit Oglebay Institute and housed in the historic Edemar Mansion, the Stifel Fine Arts Center is a treasure trove for artistic expression and personal fulfillment. A public arts center with galleries, classrooms and performance space, the Stifel Center connects and engages the community in creative pursuits. Artists, emerging artists, art lovers, students, educators and families gather year-round to experience the visual arts.
Located at 1330 National Road in Wheeling, the Stifel Fine Arts Center is conveniently located just off exit 2B of 1-70.