"The Collective Works" of the Pittsburgh Society of Illustrators opens September 5 at Oglebay Institute's Stifel Fine Arts Center.
The exhibit features more than 50 framed pieces from the Pittsburgh Society of Illustrators (PSI). Personal art as well as examples of illustrations applied to products present in our everyday lives are on display.
The collection highlights traditional ways of working, alongside newer techniques and applications–demonstrating the spectrum of today's modern-day illustration market.
Opening Reception September 5
Join us for the opening reception from 6:30-8:30 Thursday, September 5 at the Stifel Fine Arts Center. Tour the exhibit, enjoy refreshments and talk with some of the artists in attendance.
Amazing Visual Storytellers
West Liberty University professor of art Brain Fencl served as juror for the show.
"Illustration is always about the audience. Great illustration moves us to connect to texts, products and ideas. My focus while adjudicating this exhibition was to help put together a showcase of illustration for the audience of Wheeling, WV. Not only was I looking for the best art, but I was also trying to show the field of illustration in its widest range. This exhibition shows us current trends, different applications on the commercial side and work that links back to the history of American illustration," he explained.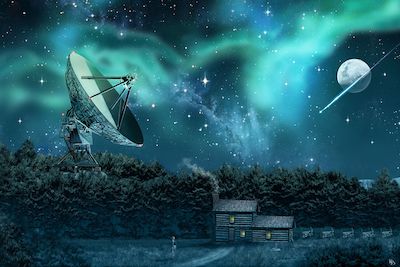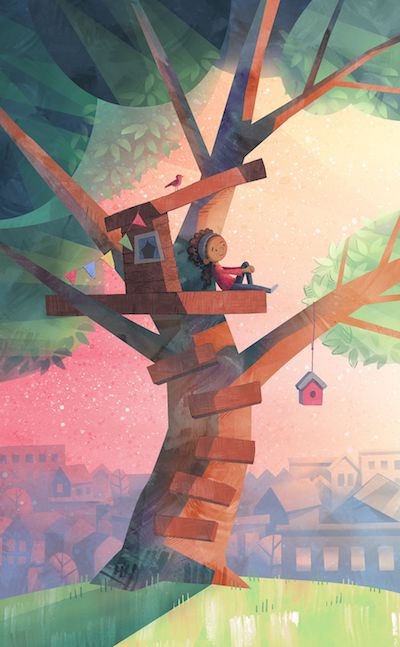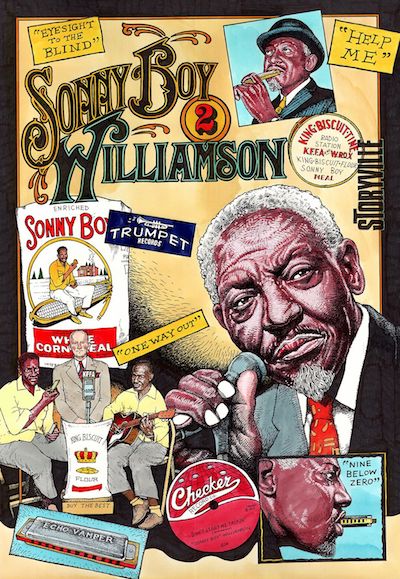 Fencl encourages visitors to the exhibition to have their phones handy. "When you see a image you like, go to the illustrators website and get a fuller picture of what they are capable of. These artists understand composition and design at a deep level, are skilled with their chosen media and are amazing visual storytellers."
See this Exhibit
Sponsored by United Bank, "The Collective Works" will be on through October 26. View it free of change from 9 a.m. – 5 p.m. Monday through Friday and 10 a.m. – 4 p.m. Saturdays. Evening hours are dependent on classes and special events.
About PSI
Established in 1996, PSI is the second largest society of illustrators in the United States.  As a 501c(3) charitable society, its membership of 180+ supports the interests of professional and budding illustrators in the Pittsburgh metropolitan area through educational, social and career development activities, offering monthly meetings, scholarships and exhibitions.  It is a rich resource of internationally acclaimed talent, easily accessible to Pennsylvania, Ohio and West Virginia residents.
About the Stifel Fine Arts Center
Housed in the historic Edemar Mansion, the Stifel Center is a treasure trove for artistic expression and personal fulfillment. With galleries, classrooms and performance space, the Stifel Center serves as a gathering place for artists, emerging artists, art lovers, students, educators and families.
For more information, visit OIonline.com or call the Stifel Fine Arts Center at 304-242-7700