Oglebay Institute's Towngate Theatre has announced its 2021-22 season. Audiences can get a sneak peek during the annual season preview party Saturday, August 28.
Titled, "Let Us Entertain You," the event begins at 7pm in the Gallery at Towngate with hors d'oeuvres, wine and beer and musical entertainment. Then, guests head upstairs for captivating readings from each of the main stage plays featured in this year's lineup. After the show, guests return to the lobby to enjoy desserts and a champagne toast to kick off another successful season of performing arts.
Oglebay Institute director of performing arts Tim Thompson said the preview party offers a chance to "mingle with others who have a passion for theater and celebrate and support all that Towngate brings to the community."
Friends of Towngate
The Friends of Towngate, a volunteer group dedicated to raising awareness and funds to support Towngate and its mission, organizes and hosts the event. The group also coordinates volunteers to serve in various roles at the theater such as ushers and concession workers when needed. Proceeds from the season preview party go directly to Towngate and will help fund the upcoming season.
What do people have to look forward to this year at Towngate? A lot, says Thompson.
Season Dedicated to Wheeling Playwright Tom Stobart
Sponsored by Unified Bank, the 2021-22 main stage season is dedicated to the late Wheeling playwright Tom Stobart. It kicks off September 17 with two of Stobart's one-act plays. It closes in May with his full-length play "Under the Bridge to the Stars."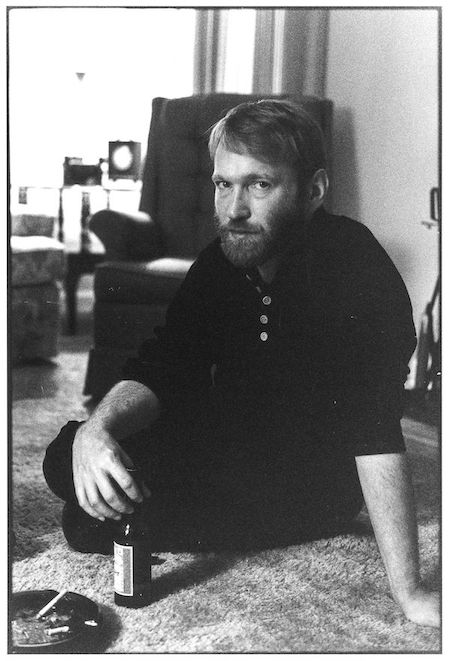 Stobart was a longtime community theater actor, appearing in more than 100 local plays and musicals. He was also well-known in the community as the proprietor of the Paradox, an eclectic used bookstore in Centre Wheeling. Stobart authored 17 one-act and six full-length plays, many of which were staged at Towngate in the late 70s through the 90s. His play "In Terminal Decline" held Towngate's box office record for many years. A revival of the show was staged at Towngate in 2015 to sold-out crowds.
Towngate 2021-22 Main Stage Season
"Ever After" and "The Strap," by T.S. Stobart
September 17, 18, 19, 24, 25
These two one-act plays cover a bittersweet point of view about love. In "Ever After," an older man and younger woman go from casual acquaintances to inseparable lovers. However, different interpretations of love create obstacles in their relationship. "The Strap" is a play about a loving but volatile romantic relationship. A couple is on the way to the theater to see a play. After the woman discovers that the strap of her purse has broken and needs repair, fireworks change the course of the evening. All of the action, the props, the car and the driving of the car are pantomimed in this comedic but thought-provoking play.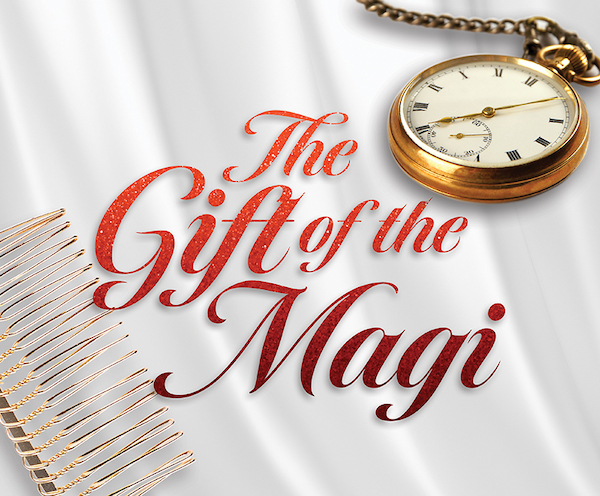 "The Gift of the Magi" by Jon Jory
December 3, 4, 5, 10, 11
Jim and Della are head-over-heels in love, but barely have enough money to afford their one-room apartment. With Christmas right around the corner, they're challenged with buying secret gifts for each other. A strange twist of fate shows them the true meaning of the holiday.
"The Book of Will" by Lauren Gunderson
March 18, 19, 20, 25, 26
After the death of their mentor, actors Henry Condell and John Heminges are determined to compile William Shakespeare's First Folio and preserve his words forever. They'll just have to borrow, beg and band together to get it done.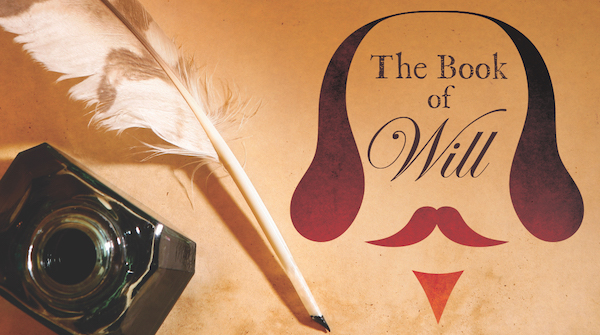 "Under the Bridge to the Stars" by T.S. Stobart
May 6, 7, 8, 13, 14
Tucker, a man who has lost nearly everything because of his alcoholism, rents a room above a bar where he plans to drink himself to death. When he forms a relationship with Dee, a fellow alcoholic, will it be his salvation or will he cause them both to continue to spiral to rock bottom?
Some other great things happening this year include:
Thompson said, "Towngate is more than traditional theater. People of all ages and backgrounds gather here to create and experience art onstage in a variety of forms."
Towngate Children's Theater includes productions of "Snow White," "The House at Pooh Corner," "The Nutcracker" and "Cinderella."
Towngate's Second Season presents a variety of performing arts programs such as live music, comedy, poetry, theatrical readings and more on select evenings throughout the year. See bands such as Hoard and Jones and the Pussyfooters. Enjoy a night of comedy with Towngate's improv troupes The Crazy 8s and Left of Centre Players.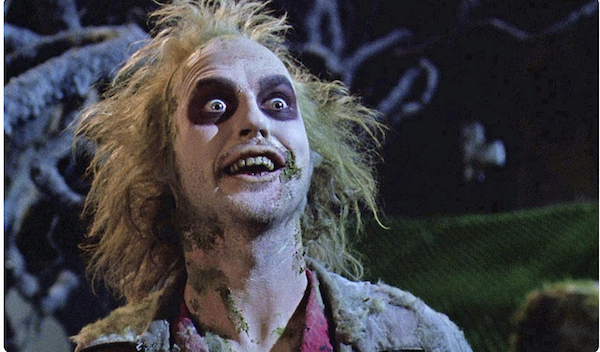 Dinner & A Movie at Towngate celebrates the significance of the small-town movie house by bringing classic films back to the big screen. Get ready for "Beetlejuice," "The Karate Kid," "The Big Lebowski," "To Kill a Mockingbird" and "Singin' in the Rain." Guests have the option to enjoy a full dinner in The Gallery at Towngate prior to each movie.
The Gallery at Towngate features the work of local and/or emerging visual artists and focuses on community engagement, inclusion and the mingling of visual and performing arts. The art season opens September 10 with an exhibit by Creating Hope Arts.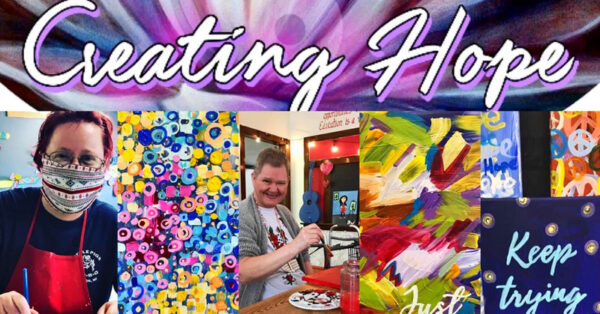 Other shows will feature work by the West Liberty University Creative Art Therapy Students; mural, portrait and graphic artists Vondel Bell and watercolor and ink artist Lilianna Hardt.
Get Tickets
Towngate remains accessible by keeping admission costs low. "Theater shouldn't be a luxury for the rich. We strive to keep our ticket costs affordable for everyone," he said.
According to Thompson, ticket sales only cover about half the cost of producing a play. Fundraising efforts, like the Friends of Towngate season preview party, help bridge the gap.
Purchase tickets for the August 28 Season Preview Party and for any Towngate show at www.oionline.com or by calling 304-242-7700.
Support Towngate
Corporate support, like Unified Bank's season sponsorship, and individual support are also essential to maintain the building and sustain and expand programming at Towngate.
Oglebay Institute's Preserving Our Past; Creating Your Future capital campaign is currently underway and funds raised will address critical priorities throughout the Institute, including roof replacement and structural preservation at Towngate.
For more information on ways to give, visit www.OIonline.com/capitalcampaign or contact OI development director Micah Underwood at 304-242-4200.
Towngate Theatre is located in Wheeling's historic Centre Market District. This church-turned-theater is one of several Wheeling venues operated by the non-profit Oglebay Institute. Other OI facilities include: The Stifel Fine Arts Center and School of Dance on National Road, the Mansion Museum, Glass Museum and Schrader Environmental Education Center in Oglebay.