Planet 23 Studios presents The 15 Minute Film Festival
sat23jul6:00 pmsat9:00 pmPlanet 23 Studios presents The 15 Minute Film Festival6:00 pm - 9:00 pm 2118 Market Street Wheeling WV 26003
Event Details

Celebrate the art of the short film in all genres 6-9pm Saturday, July 23 at Towngate Theatre.

Fifteen selected films from more than 200 entires from around the world. Genres include comedy, drama, science fiction, animation, experimental films and documentaries. Cash prizes will be awarded to the top four finishers. An Audience Choice for best film will also be awarded.

The Festival's director and curator, Jeff Madzia, himself a local filmmaker, says this year's selections are some of the best that he's seen in the six-year history of the Festival.

"I think people got really creative after being stuck inside over the last couple years and it shows in the high quality of the films that were submitted."

Guests will be treated to free popcorn and have a chance to win a special movie-themed basket.

Tickets are just $10. Purchase online, by calling 304-242-7700 or at the door, if available.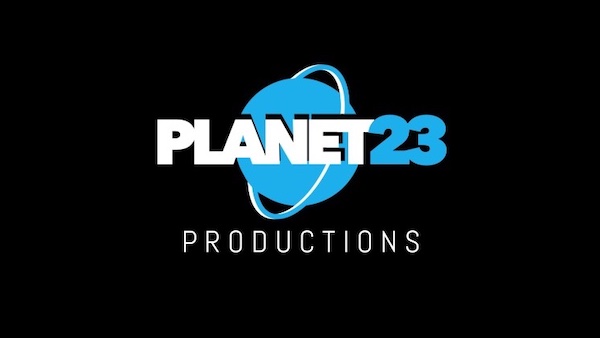 Towngate: A Unique Movie Theater in Wheeling.
A church-turned-theater, Towngate is located in Wheeling's historic Centre Market District.
At Towngate, not only can you watch live theater productions, spoken word performances, improv and concerts, you can see movies, too! Towngate is also a single screen cinema. Throughout the year, we show classic and independent films, thought-provoking documentaries and film shorts by local and regional filmmakers. Our movie selections encourage thought and conversation.
Whether you consider yourself a film buff or you only like movies for the popcorn, our films will entertain and inspire. See you at Towngate!
Time

(Saturday) 6:00 pm - 9:00 pm
Location

Towngate Theatre

2118 Market Street Wheeling WV 26003